"While many organizations claim that they value diversity, Legacy of Healing embodies it.
You don't have to be a doctor or a nurse to add value to a mission team; you just need to have a passion about our values, which ultimately boil down to helping others.
Legacy team members come from a plethora of different religions (or no religion), ethnic backgrounds, cultures, occupations, ages, personality types, sexual orientations and many other different life paths.
We are united by our passion for helping others and developing ourselves through service. Our efforts are optimized by the diversity of the individuals that harbor such passion. That's what makes being a Legacy team member such a privilege."
– Jeffrey Rogers, Anesthesia Director
WHAT ARE YOU DOING THIS SUMMER?
We don't mean to brag, but we're almost positive that you'll have a better time with Legacy than any other summer vacation. Not only will you have a life changing experience,
but you'll have more fun too. 
There are many roles to fill on a Legacy trip, but before you check them out, you definitely should review the Venn diagram of our values to the right. These are the DNA of Legacy of Healing.
You could be a world-class surgeon, but if your values don't align with any location on that graphic, Legacy probably isn't the place for you.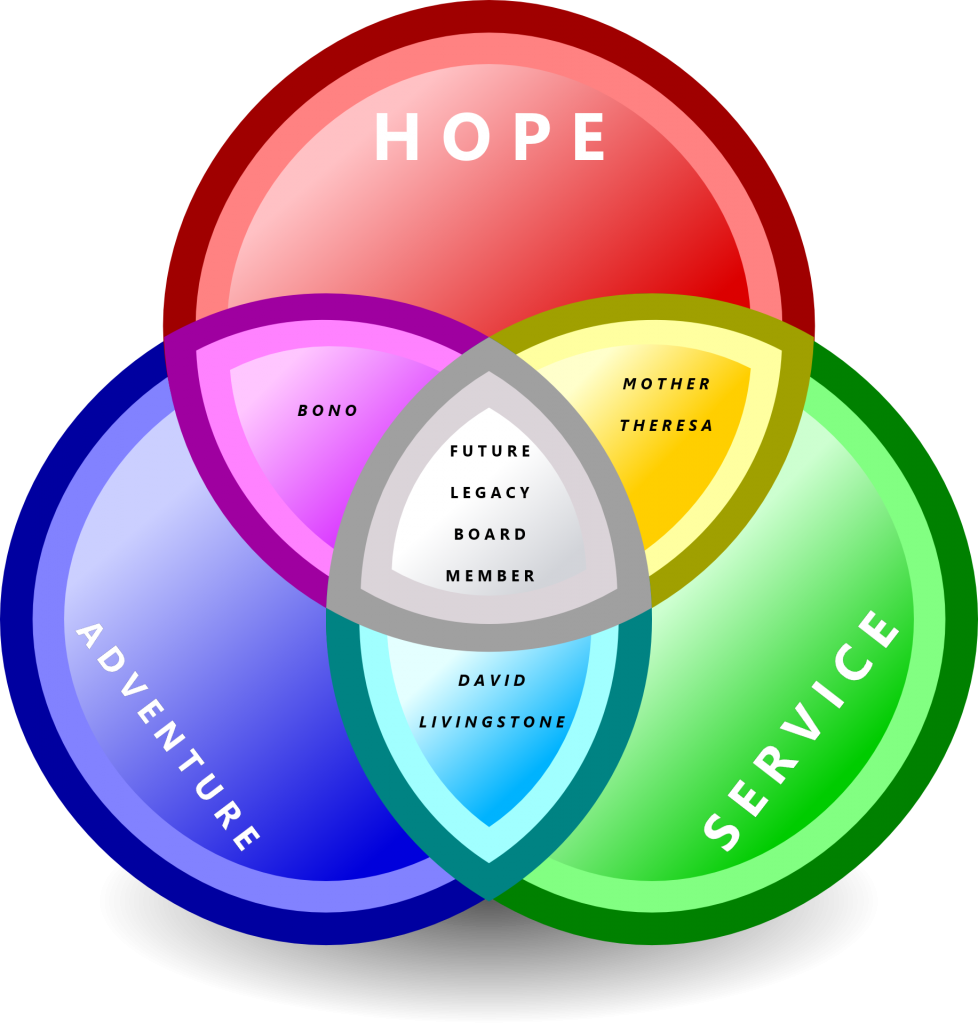 YOUR VALUES ALIGN WITH OURS? AWESOME! HERE'S WHAT YOU CAN EXPECT: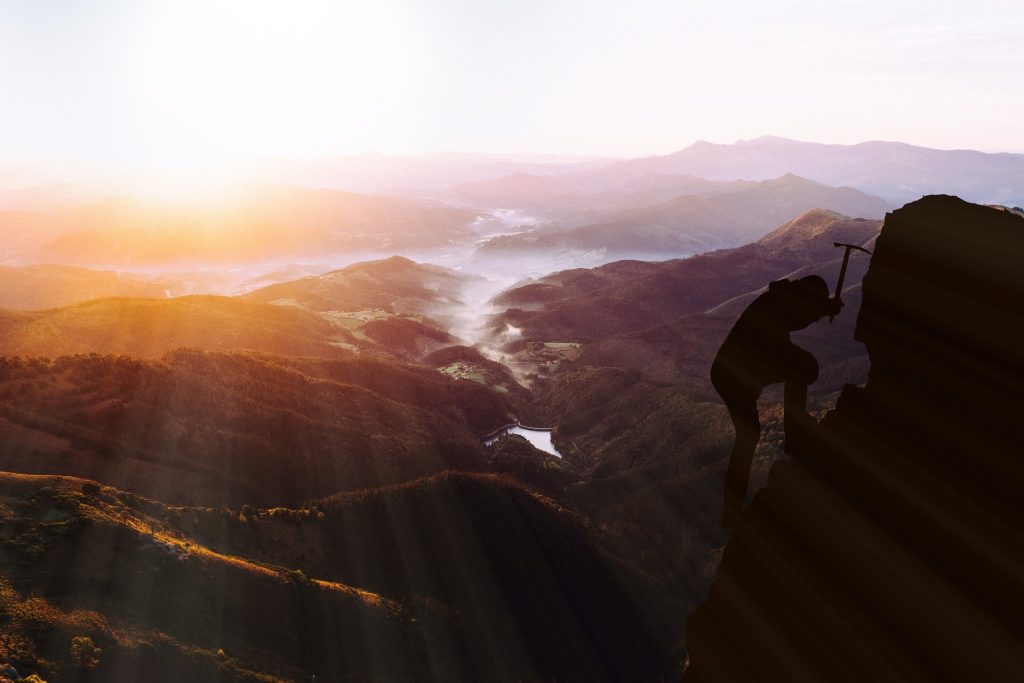 WE ARE GOING TO PUT YOU TO WORK.
Legacy embodies the "Work Hard, Play Hard" mantra. Mission work is extremely demanding, both physically and mentally. 
While deployed, the Legacy team works at least from sun up to sun down and often into the evening. But rest assured – it will be worth it.
YOU'RE GOING TO BE A KEY MEMBER OF AN ELITE HUMANITARIAN TEAM.
Though we are comprised of many individuals, the Legacy group is just ONE team.
Success depends on effective communication and everyone operating at the top of their game.
The odds are very high that you'll develop some long-term relationships with your team members along the journey.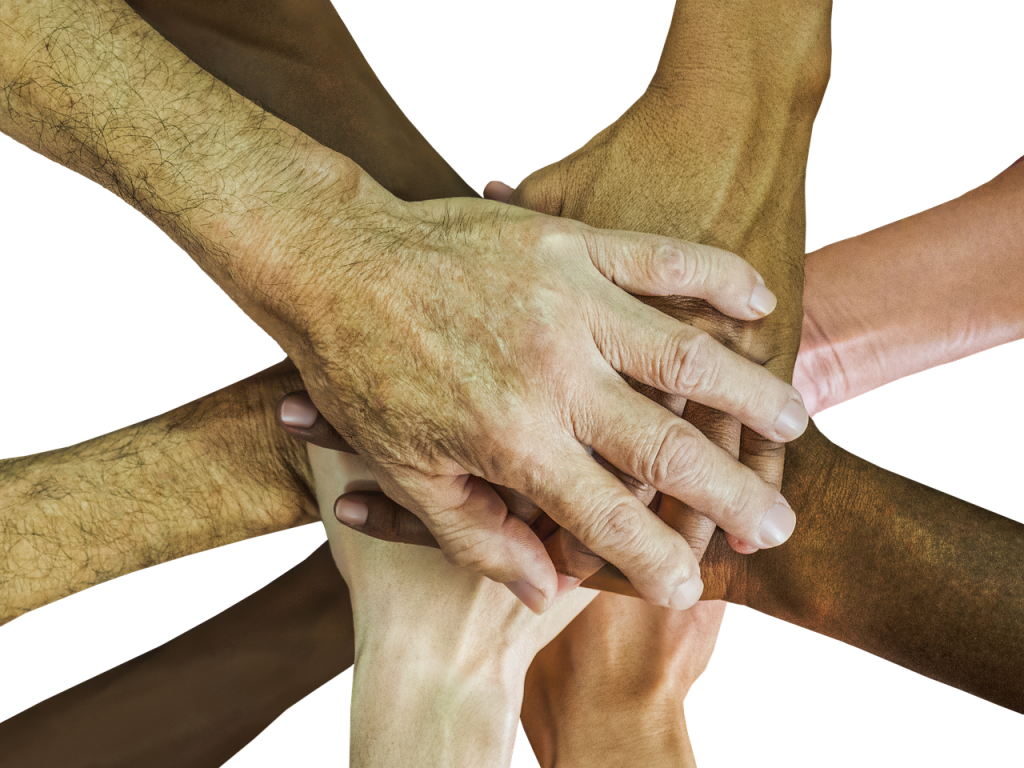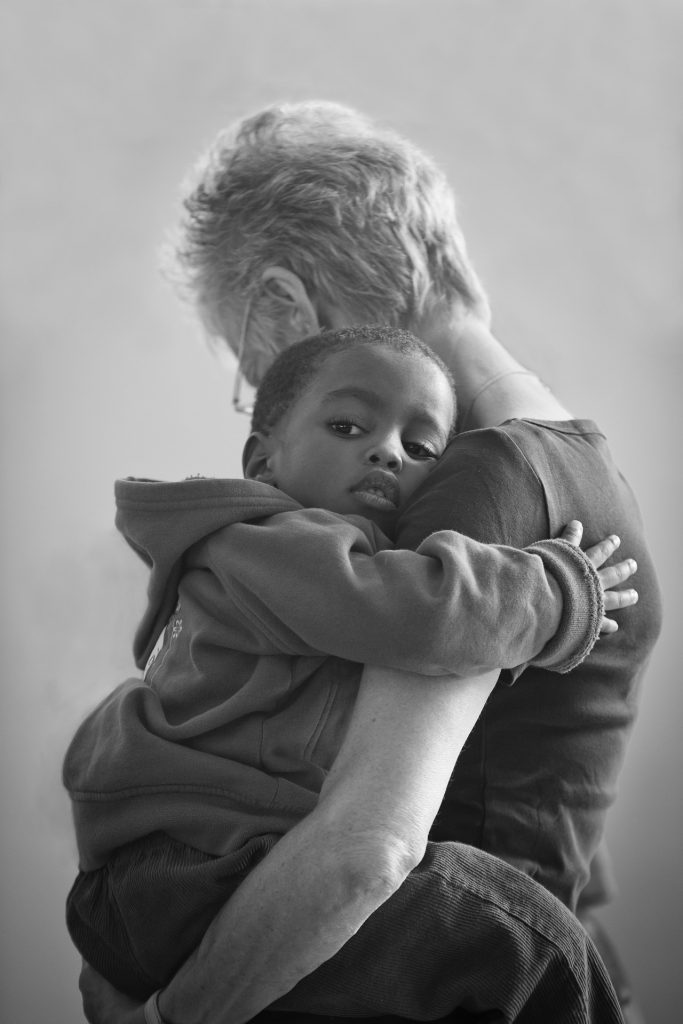 YOU WILL NEVER BE BORED.
Legacy volunteers perform a wide variety of tasks and often wear multiple hats on a mission trip. 
A volunteer's specific duties will depend on his or her skills, preferences and the unique needs of the communities that Legacy serves.
Here are some of the typical roles that volunteers occupy on mission trips:
– Registration Assistant
– Pharmacy Assistant
– Surgical Operations Assistant
– Basic Hygiene Educator
– Translator
– Logistics Coordinator
– Third-Party Liaison
– Children's Activities Facilitator
YOU'RE GOING TO SEE SOME OF THE MOST EXOTIC LOCALES IN THE WORLD AND EXPERIENCE SOME OF THE MOST EXCITING ATTRACTIONS IN THE WORLD.
This is the "play hard" portion of a Legacy trip. Every country that Legacy serves is filled with natural beauty and opportunities for adventure. 
Horse-back riding on a Brazilian ranch? Scuba diving in the reef off the coast of Belize? Bungee-jumping off a cliff in Zambia? 
CHECK. CHECK. AND CHECK.
Do yourself a favor and click apply.