"When we set up a clinic, we aren't just treating sick people. Half of our mission is to educate the population on elementary hygiene techniques to limit the spread of infectious diseases.
People in impoverished communities haven't been given a chance. But they don't act like it. The joy in patients' eyes never ceases to amaze me.
It happens every trip."
– Janet Velasco, Medical Director of Clinic Operations & Board Member
Since 2006, Legacy has treated over 11,000 medical patients across the world.
The Legacy philosophy of medical care involves two key elements.
The first is medical intervention through medication, non-surgical therapy and other treatment techniques.
The second is prevention and maintenance education.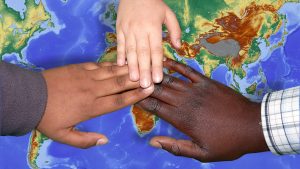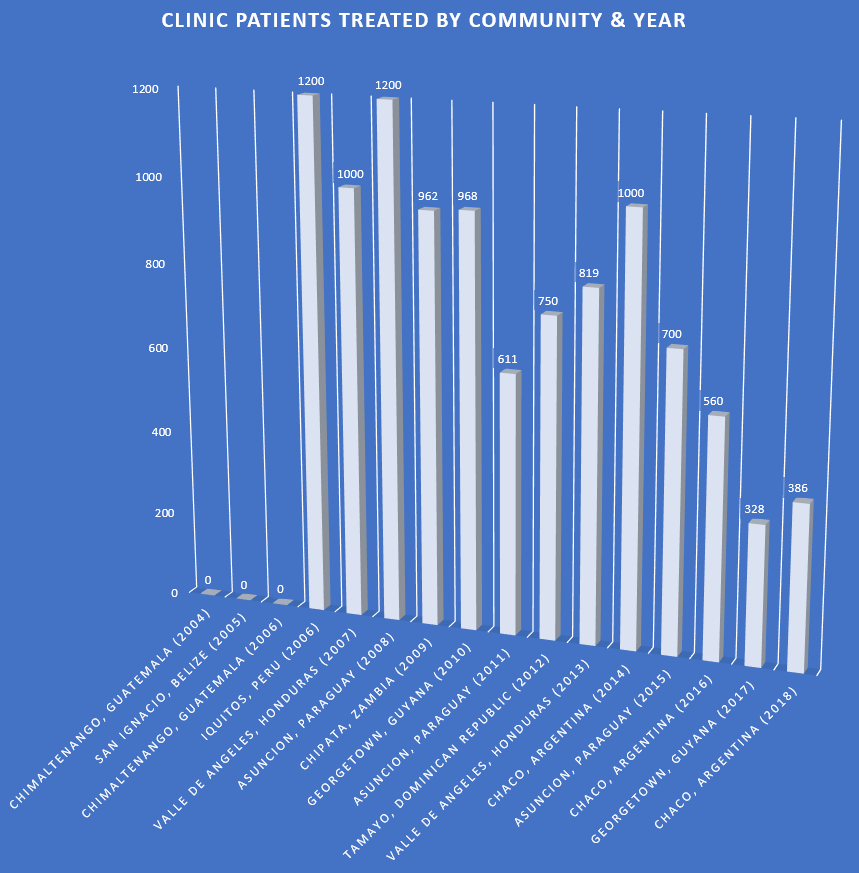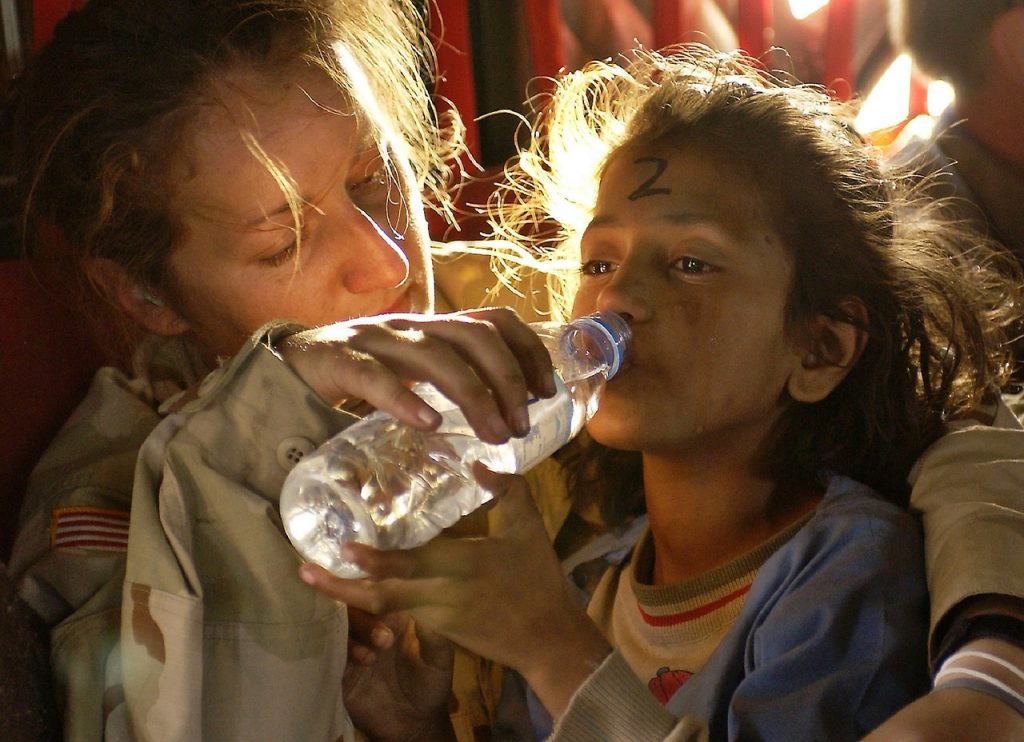 A dedicated team of translators (one patient can require multiple translators due to rare regional languages) partners with physicians and other care providers to ensure that patients understand their plan of care and how to stay healthy once their illnesses have subsided.
Legacy of Healing offers a wide range of medical services to the communities that we serve.
Primary care, family medicine and pediatric services are provided on many trips. At certain locations, only surgical needs are addressed.
Legacy also offers dental care to high-need areas.
When available, shoes and flip-flops are distributed to patients in need.
Sadly, many children fall prey to parasites and other diseases due to the simple lack of footwear.