"Legacy of Healing is comprised of servants without borders. We go wherever people need help: in the jungle, in the slums or in the village. Adventure is not an exciting bonus of a Legacy trip; it's a requirement. Legacy trips involve some of the most exciting activities on the planet: from scuba-diving to go-cart mud racing. But the real adventure comes from being a part of a world-class team that's committed to saving lives and healing hearts. It's exhilirating."
– Roxane Weighall Nagel, General Surgeon and Board Member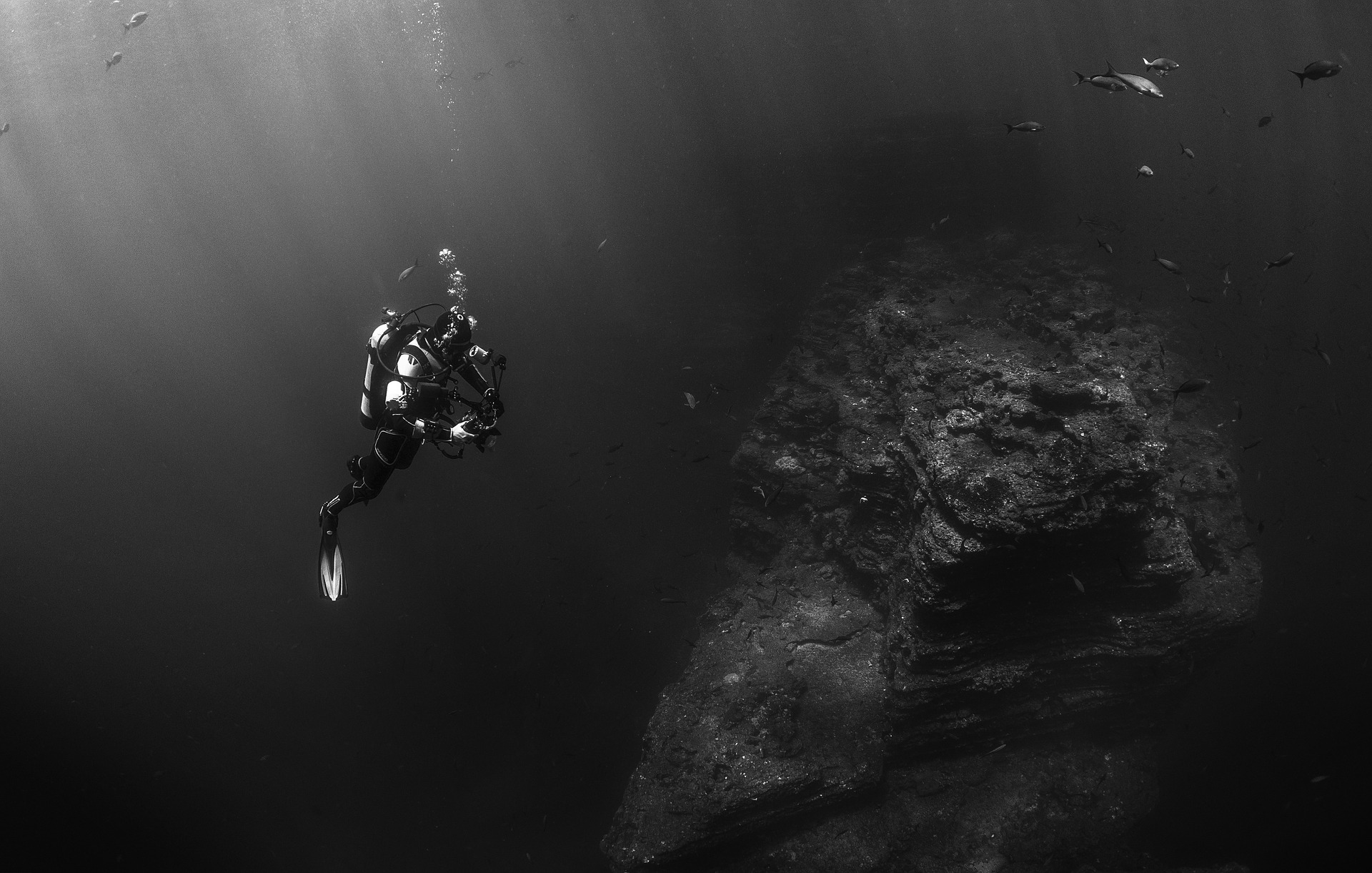 "Addicted to Adventure"
"It was in the spring of 2009 that my cousin Shirley convinced me that I needed to step out of my comfort zone. A medical mission trip was the farthest thing from my mind. My grown children had been telling me that I was now leading a "boring life". When I told them of a trip to Africa, they were speechless.
I had worked long and hard to develop my comfort zone. I now have the job of my dreams, few responsibilities, good health and spare time. But a medical mission trip to Africa was perhaps more than I wanted to do. Shirley reminded me that I had no excuse. So, away we went….
I had no idea what to expect. I wasn't sure I could handle the challenges, let alone see what anesthesia is like in other countries. I soon discovered that each new day was even more exciting than the day before. The Legacy of Healing team was outstanding. Never have I worked with 30 people who worked so well together!! It didn't matter what the situation was, each and every one was truly a blessing to work with!
I thought I was going to witness to others…but the people of Africa witnessed to me. I'll never forget the great ladies who prepared our food over a small fire and how they could sing so beautifully even at 10 o'clock at night! They didn't have much for earthly possession but their hearts showed they have all they need. I could have stood and listened to them sing for hours!
So now, I'm addicted!!! Can't wait to go again."
— Bonnie S.